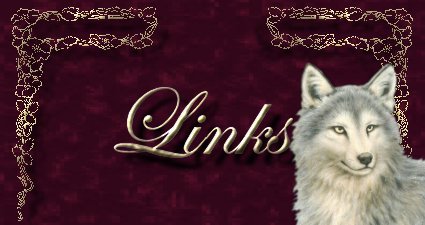 These are links to the rest of my site
and other points of interest...
so please sit back relax and enjoy!!
Dakotasnow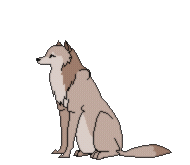 AM I FAMOUS NOW?

WEB RINGS

ANGEL KISSES

WOLF PICS and APPLETS

BROTHERWOLF POEMS

GIFTS

MORE GIFTS

TOTEMS and SHIELDS

JOIN VOICE EMAIL

MEET THE PACK

JOIN VOICE WEBRING
Please be patient..
this page is still under construction....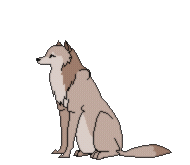 Dakotasnow
May 29,2002
All the little wolves on this page
were made by Selky
Silka - Wilka Silka@kamarad.cz
Please do not take them!!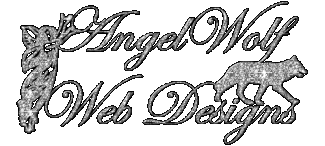 Contact me for prices on making your website